Presskit
BAGAGE is an austrian newcomer band within the fields of indie/electronic/pop. Passionate musicians – especialy live on stage. Aren't sure yet? This is what others say about them and what their music sounds like:
noisey austria:
"Genremäßig sind die drei Wiener wohl irgendwo zwischen Indie oder Electro-Pop anzusiedeln, aber genau diese Undefinierbarkeit macht ihren Sound ziemlich spannend."
sofar sounds linz:
"Mit ihrer Musik haben die drei Jungs das Wohnzimmer gerockt, kaum ein Gast konnte den Moves widerstehen und nicht mittanzen. Wahnsinns cooles Konzert. War echt eine Freude, Bagage bei Sofar Sounds Linz dabei zu haben!"
musicmaniac.at:
"BAGAGE haben ihre erste Single veröffentlicht und weil wir schon immer bei der Entstehung von etwas Großem dabei sein wollten, sprechen auch wir eine Hörempfehlung bzw. -verpflichtung aus."
rock den park festival:
"Sie waren neben Krautschädl definitv ein Highlight auf unserem Festival. Das nächste Mal auf der großen Bühne!"

30.05.2018
MUSICVIDEO – NORTHERN LIGHTS
BAGAGE versehen Klischees mit Ironie und verschmelzen ein durchdachtes Soundkonzept zu einem frischen Indie/Electro-Pop aus Wien. Ihr neuer Song "Northern Lights" spielt mit Popfloskeln und nimmt Kritik an der weichgespülten "Friends4ever"-Gesellschaft. Ein künstler­isches Gesamtkunstwerk, welches aktueller nicht sein könnte. Das neue Video dazu ist ab 07.06.2018 online.
Video Preview:
Stream Northern Lights:
Press release (download):
German-Version: BAGAGE_NorthernLights_2018_de
English-Version: BAGAGE_NorthernLights_2018_en
Press pictures: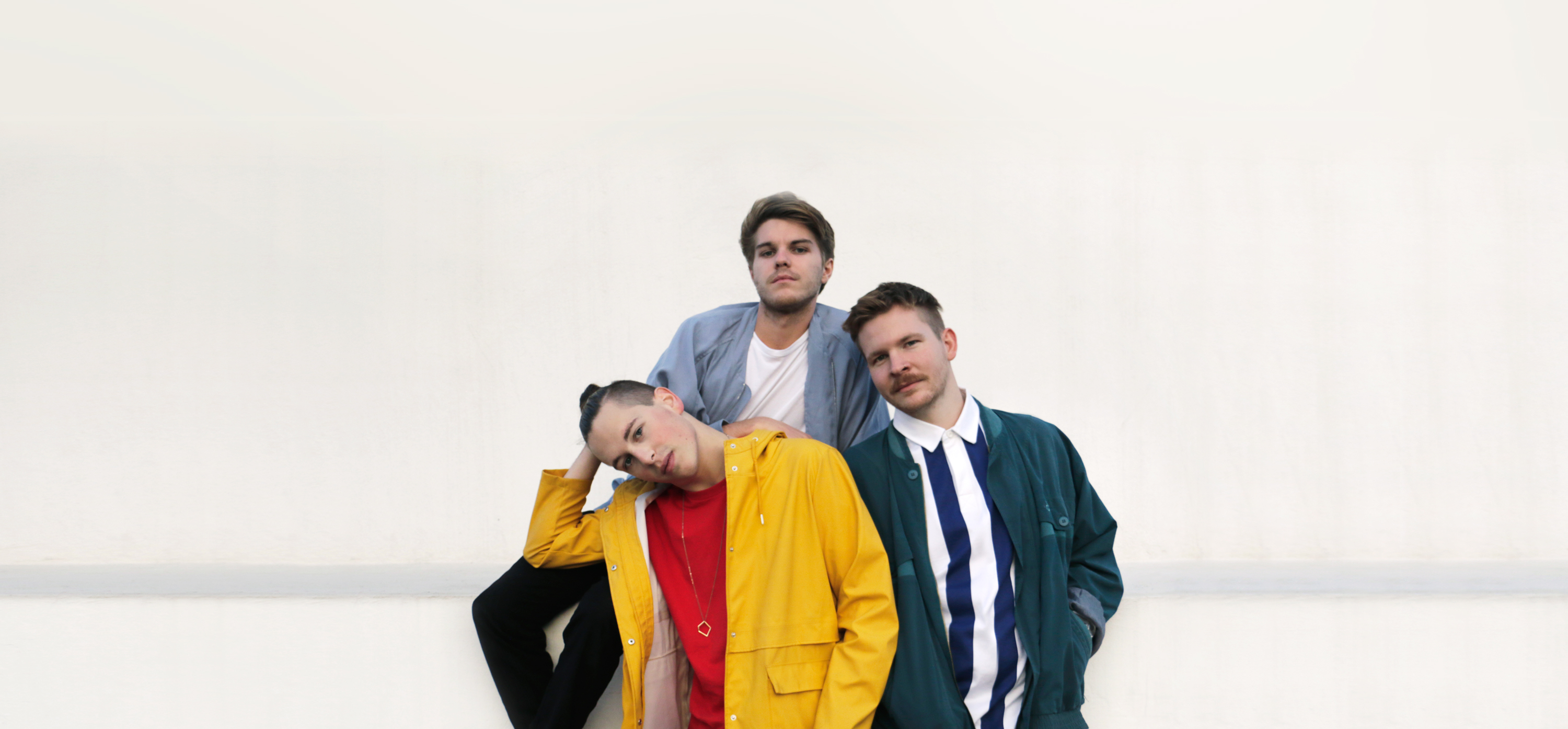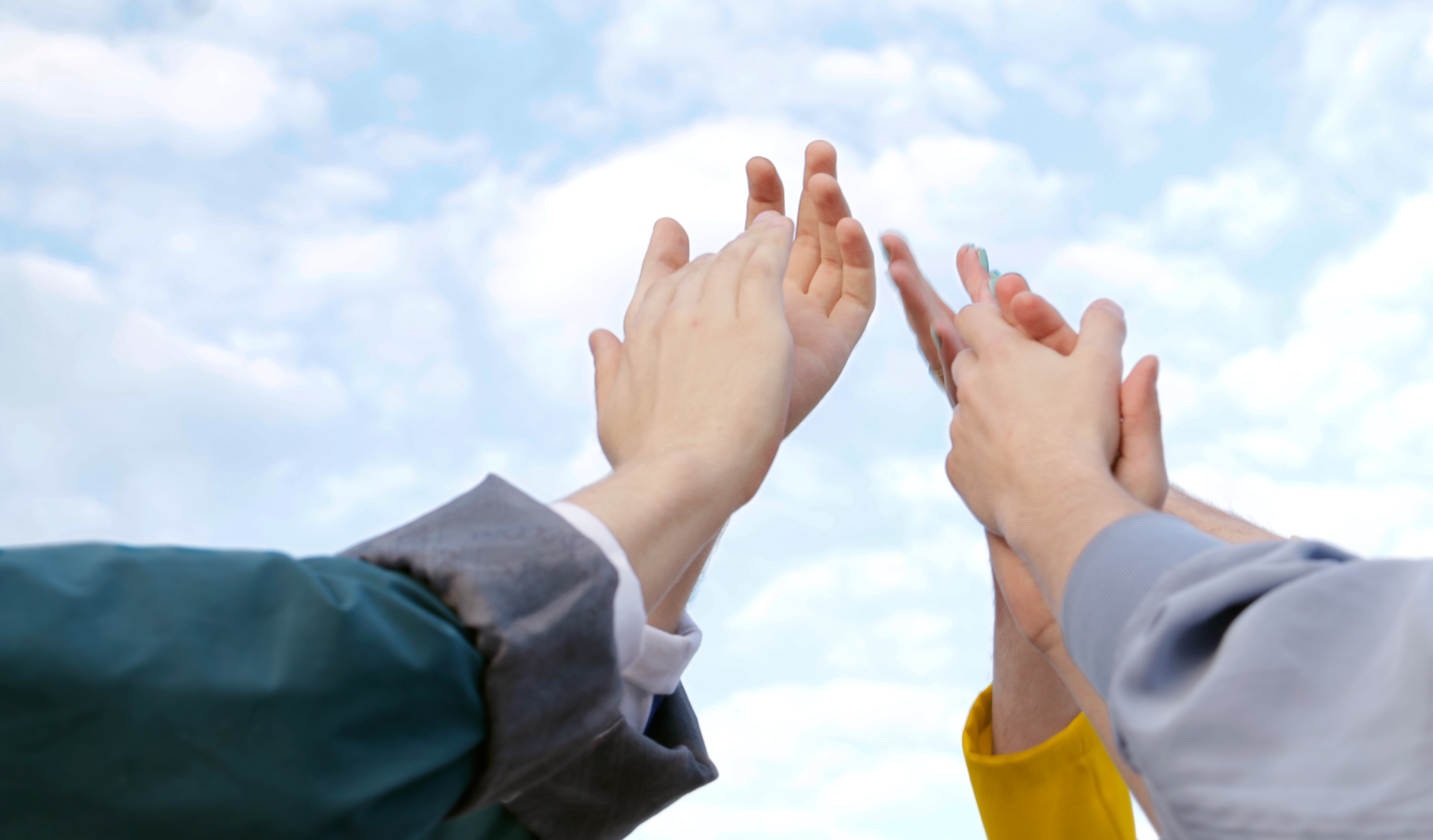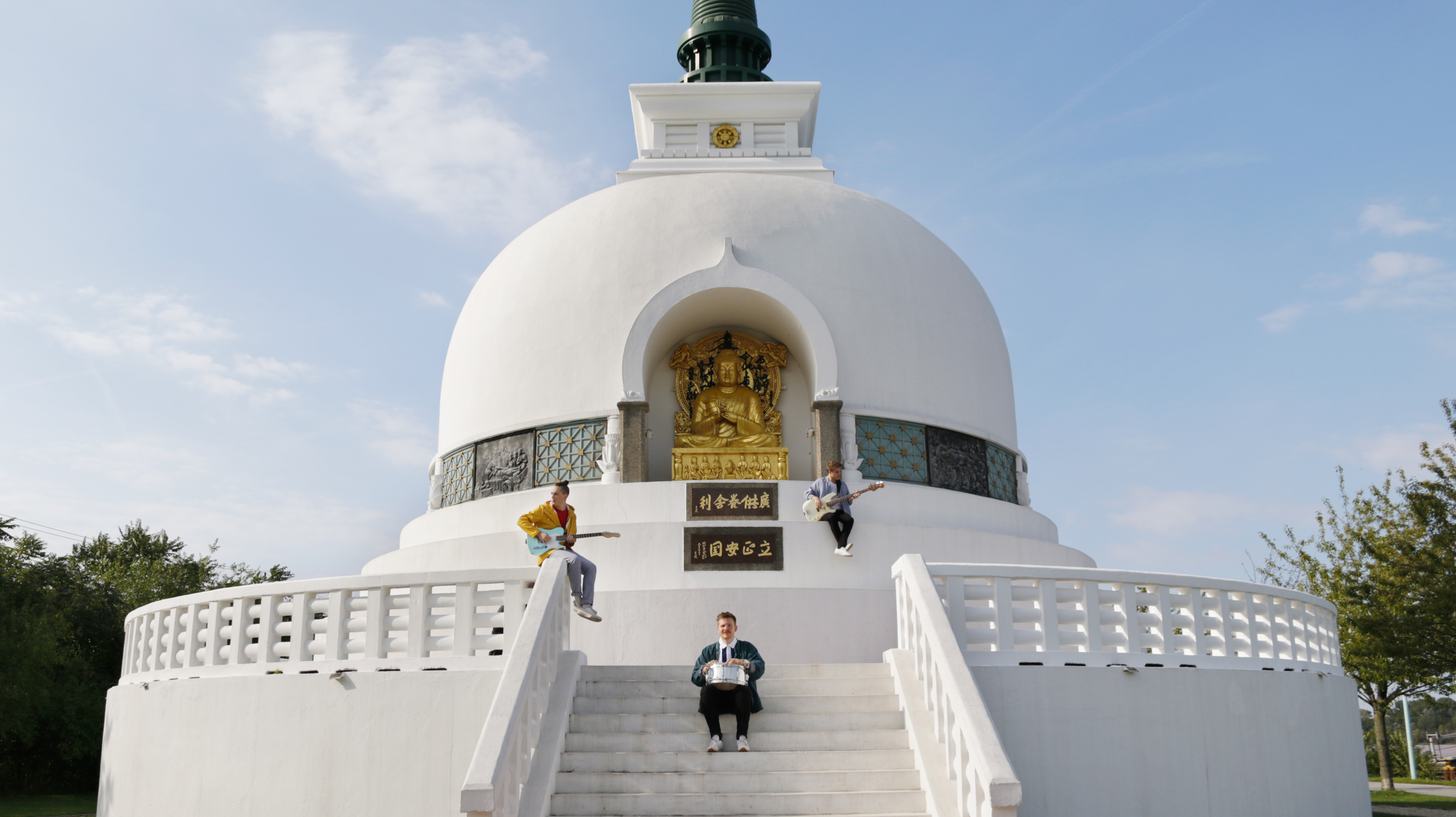 (c) Hongwei Tang

20.10.2017
NORTHERN LIGHTS – Tour 2017/2018:
Live @ Sofar Sounds Linz:
Upcoming Shows:
09.06.2018 Groß Gerungs // Lichtspiele Gr. Gerungs
12.06.2018 Wien // FLUC with Moon King
22.06.2018 Wien // Donauinselfest
Northern Lights Tour Dates 2018:
16.02.2018 Linz // Sofar Sounds Linz #1 (Premiere)
17.02.2018 Seitenstetten // Klausur
8.03.2018 Wien // Fluc with 1000 Flames
09.06.2018 Groß Gerungs // Altes Kino
12.06.2018 Wien // FLUC
Past Conterts:
Rock den Park Festival, Perfect Art Festival, B72, STWST, Chelsea, Loop, das Bach, die Angewandte, …
Artist they played with:
Naked Cameo, Krautschädl, Erwin&Edwin, AstroKit, …

14.01.2018
PRESS IMAGES / PRESS RELEASE
press release (EN):
press release (DE):
Bagage_PR_pressekit_2018_de.pdf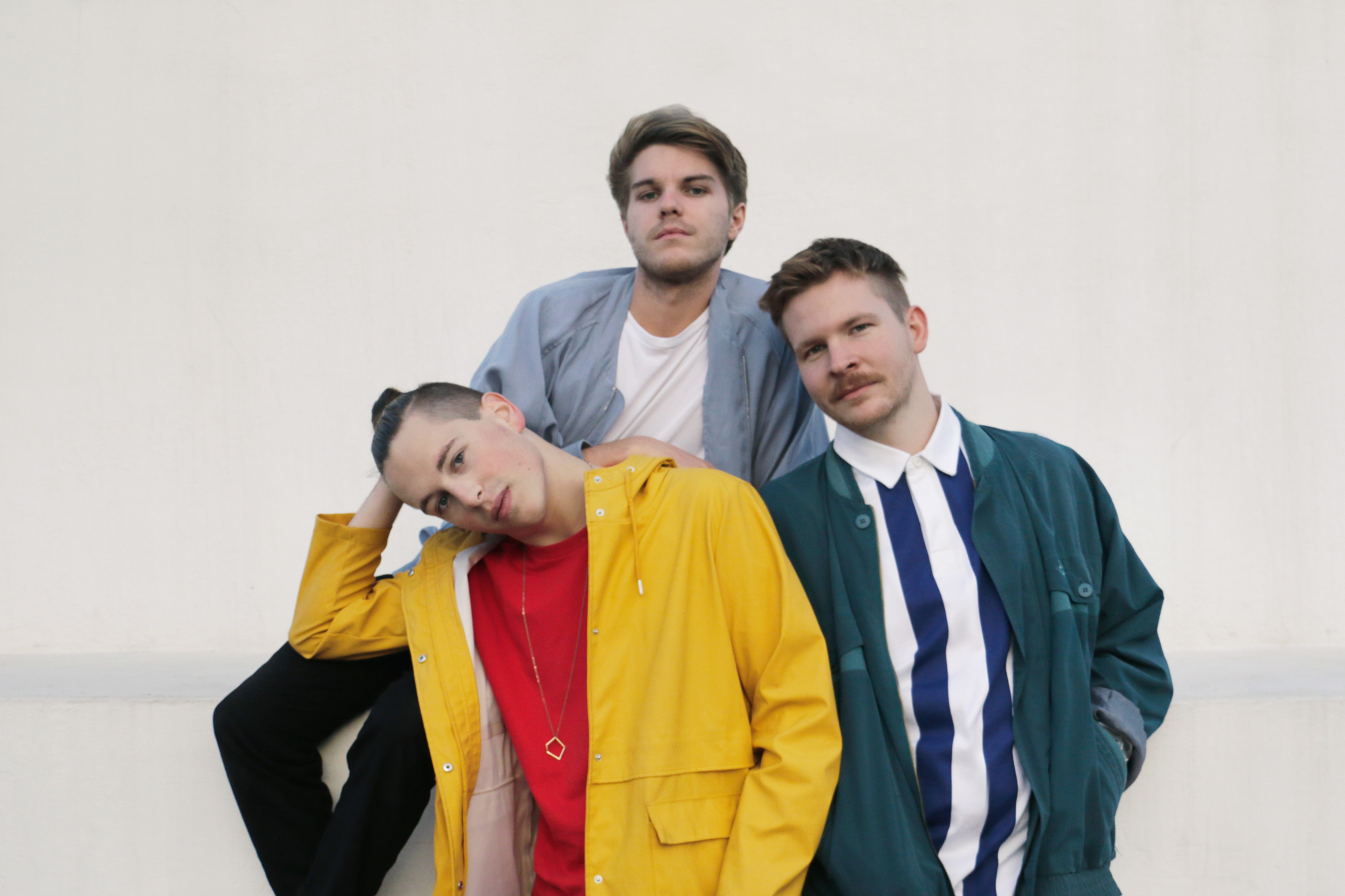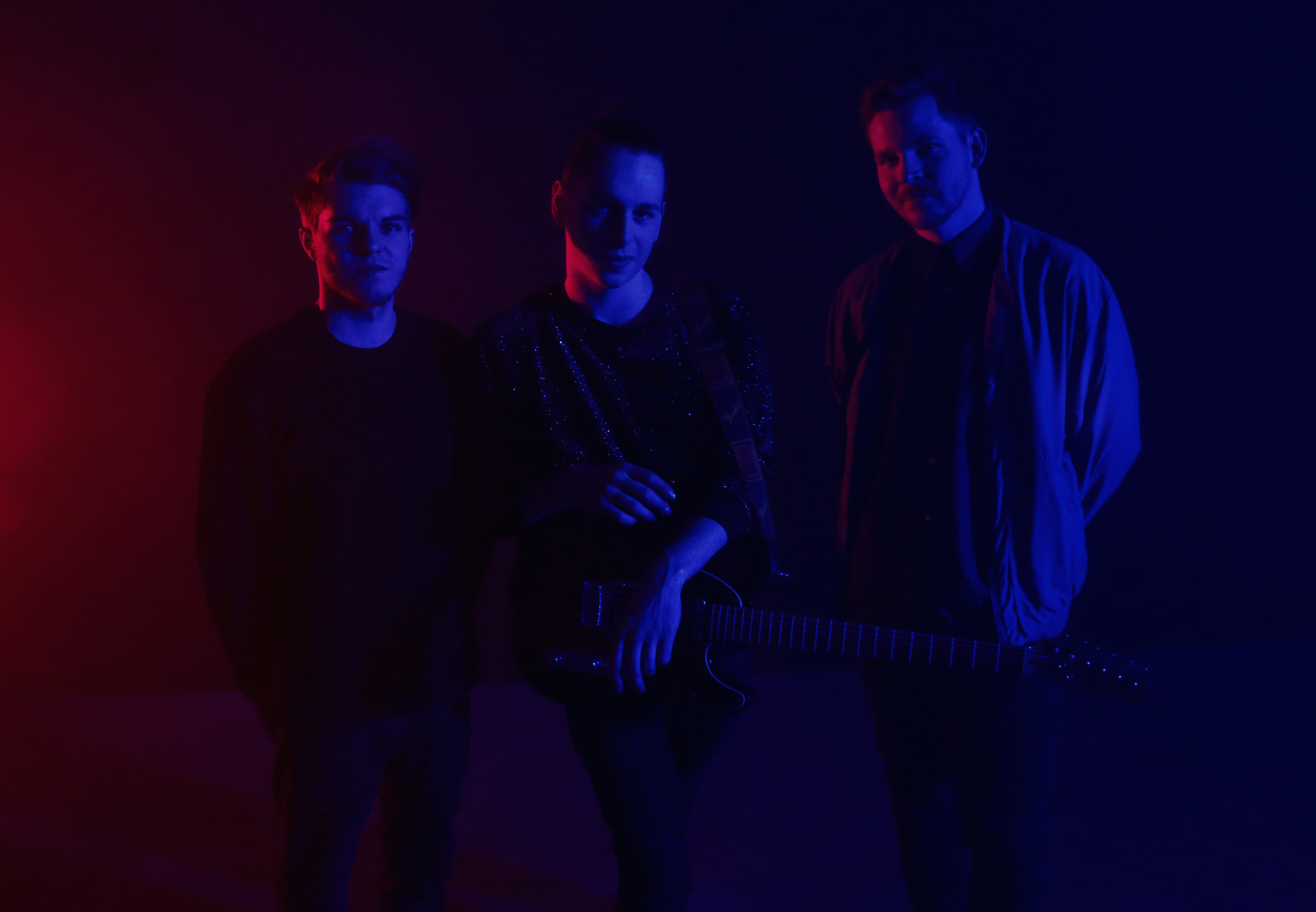 07.04.2017
MUSICVIDEO – FEARS
Einblicke und Making-of Fotos zu unserem neuen Musikvideo finden Sie in den Pressematerialien.
Single- und Videopremiere war am 7. April 2017:
press release (DE):
pictures press:
BAGAGE_Fears_makingof_print.zip
Coverartwork: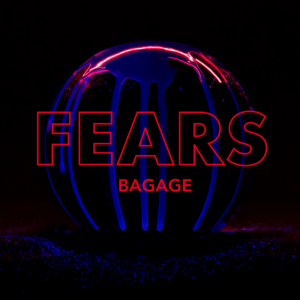 (c) picture and design by studio plaesier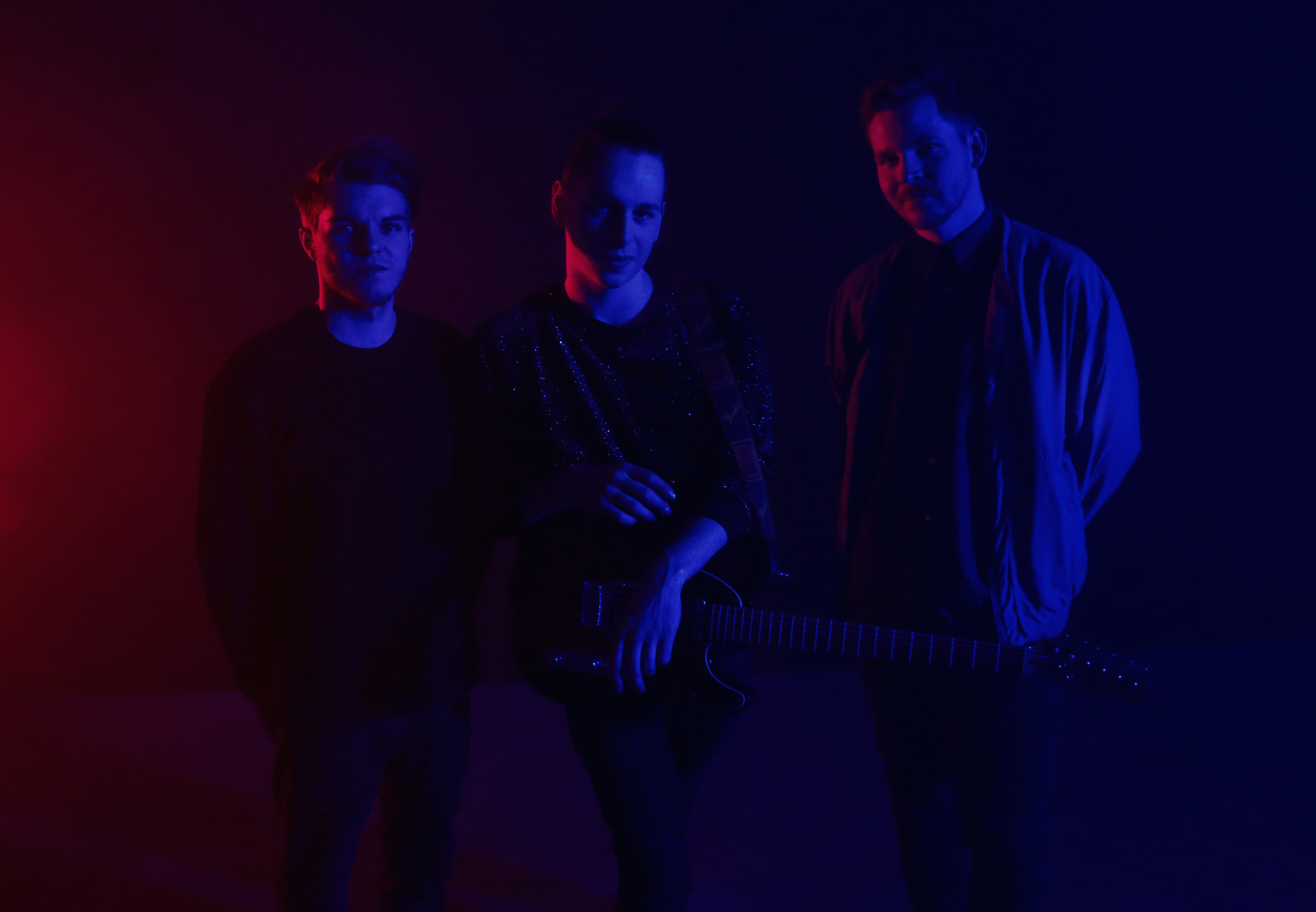 (c) picture by Wolfgang Einsiedler